PRODUCT DEMONSTRATION AT JUST RIPE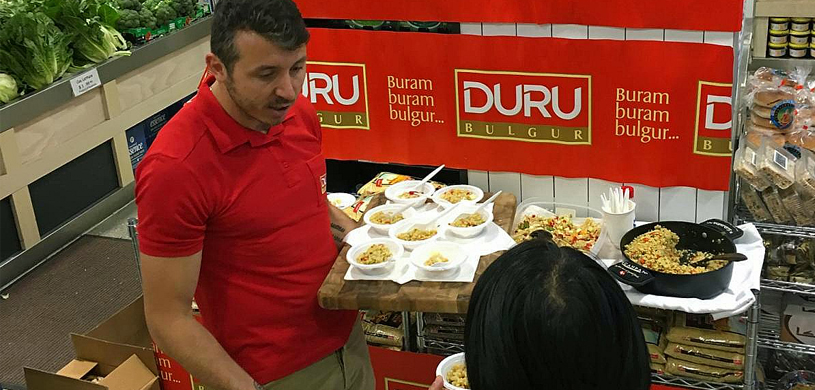 Basfoods Australia organised a tasting of Duru Bulgur for customers of popular retailer Just Ripe in Northland, Melbourne.
The event was an opportunity for new customers to try and range of dishes and learn about the product. The event was great success with new customers purchasing the product.
Melbourne November 2015