Intense interest in Duru Bulgur flavors in the Far East.​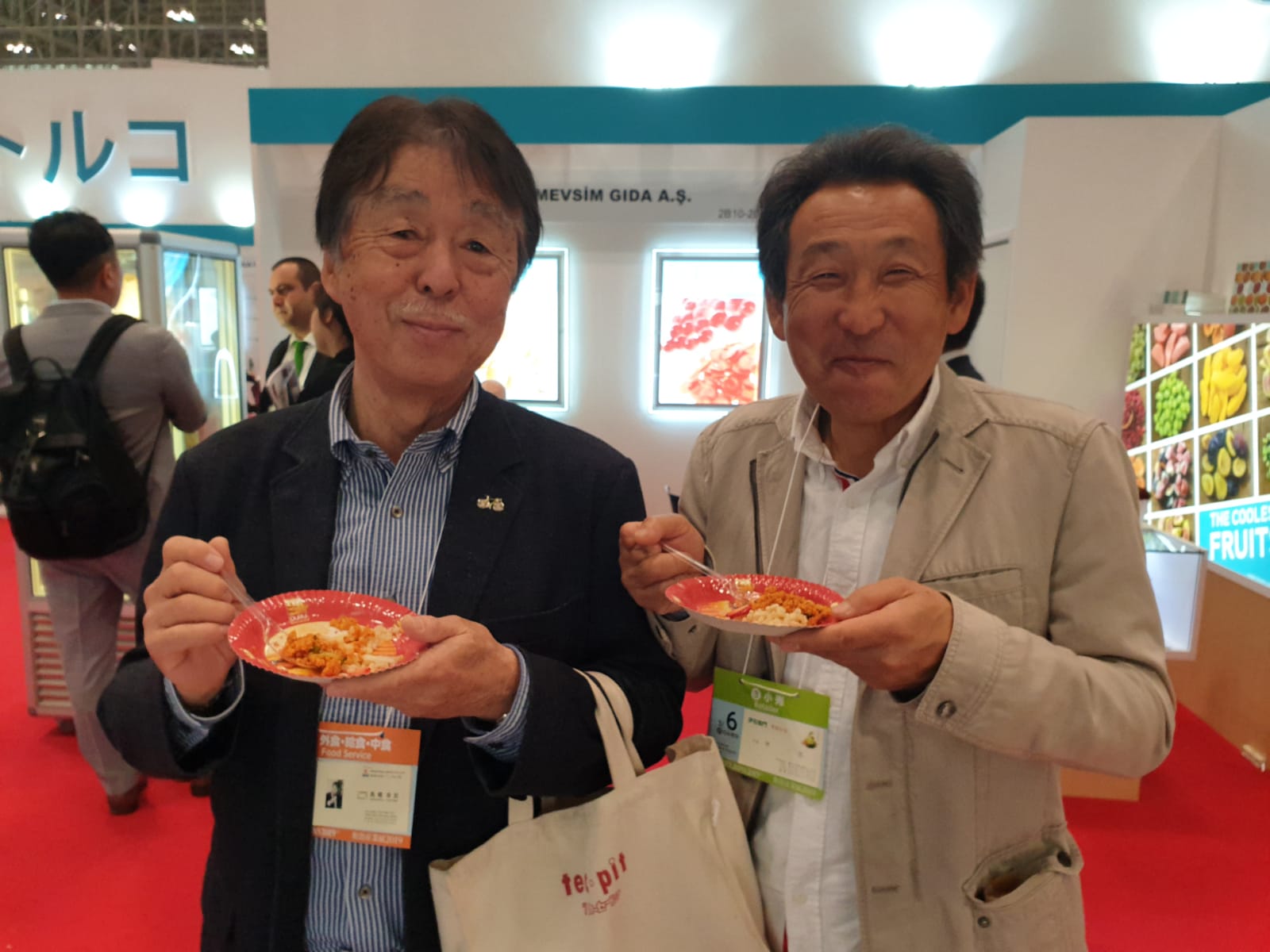 Duru Bulgur participated in Foodex Japan 2019, one of the most important food fairs in the World in the Far East, where Duru Bulgur products received great acclaim. Introducing the traditional and innovative flavors of Turkish bulgur, Duru Bulgur received great feedback from the exhibitors.​
Duru Bulgur, which is aiming to acknowledge bulgur in Turkey as on of the most wholesome products, and introduce bulgur to cuisines all around the World, in one of the world's largest food fairs Foodex Japan 2019 gained great attention to its' healthy and delicious products. ​