DURU BULGUR IS IN EGYPT!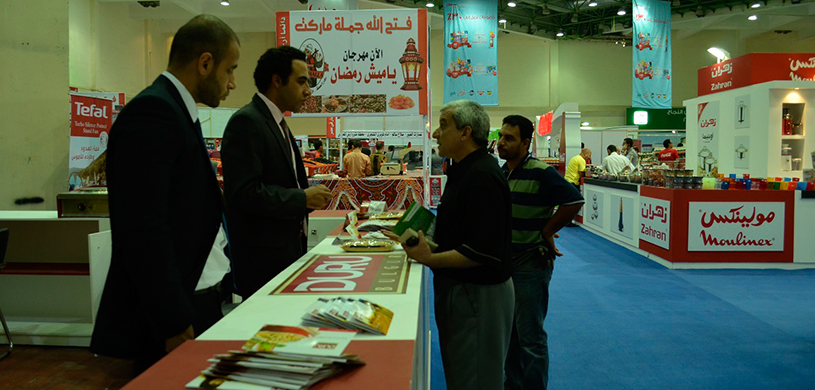 Duru Bulgur's distributor, Al Atef Company For Trading attended to Super Market Expo Fair is organized between the dates of 25-28 june in Cairo International Conference Center.
In the fair which is organized for the 19th time, Duru Bulgur's products are introduced and presented different flavors made with Duru Bulgur and arabic cookbooks to visitors.
Sunday, June 29, 2014