DURU BULGUR HELD A TASTING ACTIVITY IN ALBANIA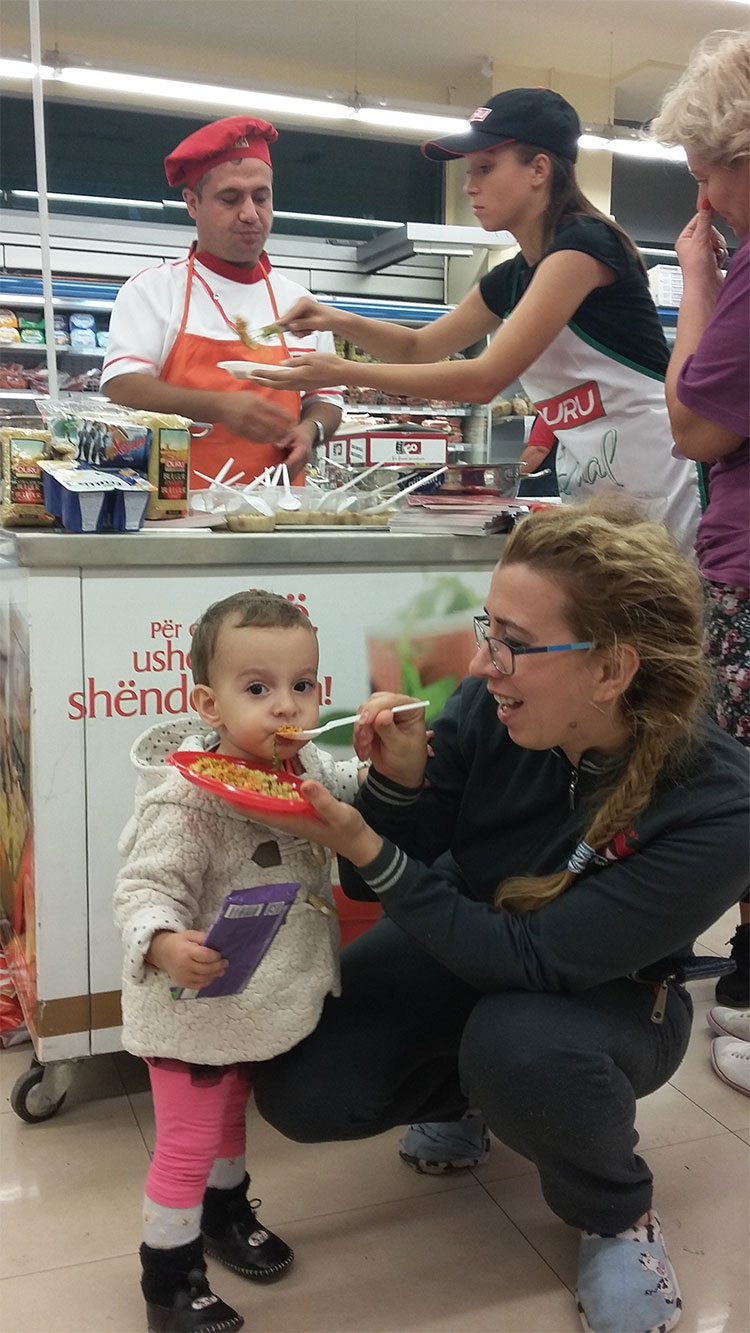 Duru Bulgur wished to remind bulgur to Albanians, and held a tasting activity in Albania on 16-21 October during which many bulgur dishes were made.
Bulgur used to be known in Albanian cuisine in past, but it had gone forgotten during time. Duru Bulgur has made it a task to introduce bulgur to the world, and the same as other countries Duru Bulgur is exporting to, also in Albania bulgur was introduced and tasted. During the event many different bulgur dishes were cooked and liked by public, as well as books about bulgur were presented.
16 October 2017