THE DURU BULGUR DIFFERENCE
Our company owes its difference in bulgur to the care it shows in production and wheat selection, the taste obtained as a result of cracking the wheat in millstones, the advanced technology used and production that is conducted in full automation without using any additives.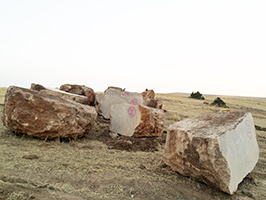 The Taste of Bulgur by the Millstones
The Karaman bulgur produced in our facilities is cracked in traditional millstones that help protect its real taste and flavour. Duru Bulgur uses a unique drying process that involves state-of-the-art ventilation towers instead of traditional drying methods to ensure a superior product.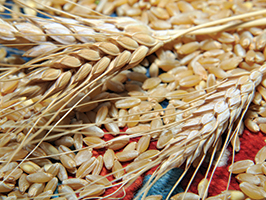 Quality in Production and Wheat Selection
Great importance is given to food safety, quality and health in production and great care is shown in the selection of durum wheat from the Karaman Region. Wheat samples are subjected to physical, chemical and microbiological analysis in our laboratories and those that do not comply with our high standards are not accepted. Our company reflects its diligence about quality concept to the farmers cultivating the wheat and continuously supports farmers about cultivating quality wheat and pays higher prices for quality wheat. As a result of Duru Bulgur is the first company to receive the "HACCP Food Safety and Hygiene Certificate" in cracked wheat in Turkey.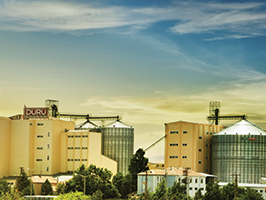 Production Technology and Facilities
Duru Bulgur's production facility uses the most developed technology in cracked wheat production in Turkey. Our state of the art equipment comprises of chrome, nickel and stainless steel production machinery including state of the art ventilation towers that provide a more hygienic working environment.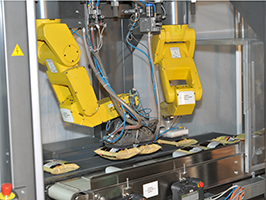 Full Automation with No Additives
No additives and colorants are used in production. This enables the bulgur to protect its colour and remain natural.

Being cultivated at high altitudes, quality wheat is processed in full automation after being washed. Therefore, there is no need to wash Duru Bulgur before it is cooked.

Bulgur is a natural product comprising of only water and wheat.